MUSIC
PROJECTS AND DISCOGRAPHY
MIL TIERRAS
PROJECT DIRECTED BY TOMÁS FARES AND ALBERTO
MAZZA
Mil Tierras is a project made of piano and drum set that experiments on diverse sonorities, combining a wide variety of musicians and formats, adding instruments like guitar, double bass, sax, vocals, also symphonic orchestra among others. His first album "NOCHE" reflects this exploration of possibilities.
This project's esthetic lays on Argentinian folklore music roots in combination with academic music, world music, jazz and improvisation. This project has a personal style, steeped in Argentinian folklore.
The musical compositions that make the Mil Tierras repertoire belong to: Tomás Fares, David Tello, Quique Sinesi, León Gieco, Ramón Navarro, Pat Metheny and Guillo Espel as the orchestra music arranger.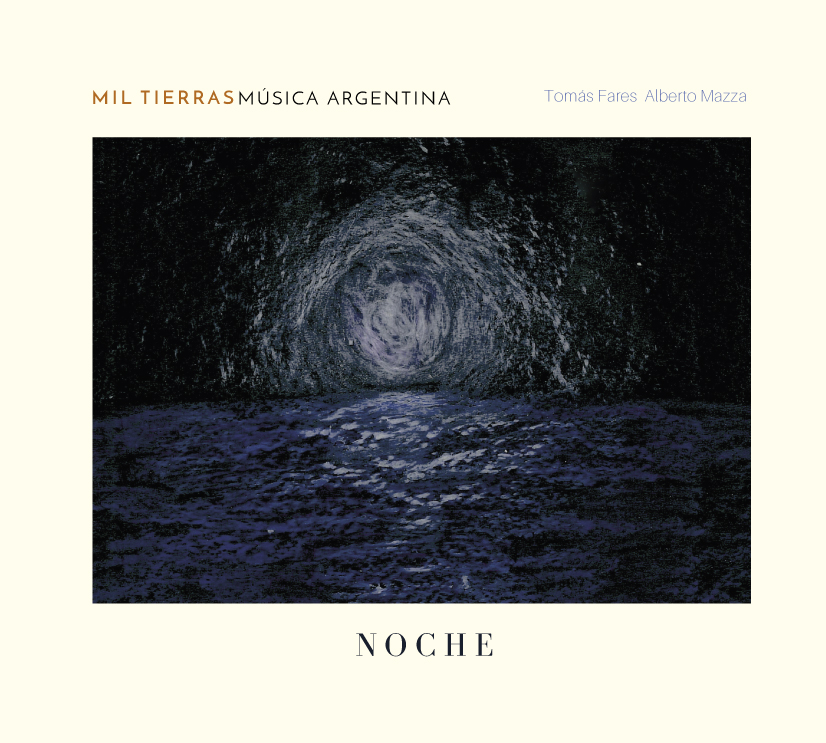 ALBUM
"Noche" is his first album and it mirrors the sound research and exploration proposed by the project through format and musician diversity. This album counts on the participation of distinguished Argentinian music artists.
TRACK LISTING
1. MOSTRANDO LA HILACHA
2. GUARDERIO A MI PRENDA
3. COPLAS DEL VALLE
4. CUATRO MIRADAS
5. NOCHE
6. MALAMBO NUEVO
7. UN PAISAJE
8. CANDOMBE PA' DENTRO
9. LETTER FROM HOME
10. CINCO SIGLOS IGUAL
11. CUATRO MIRADAS (ORCHESTRA VERSION)
12. MOSTRANDO LA HILACHA (ORCHESTRA VERSION)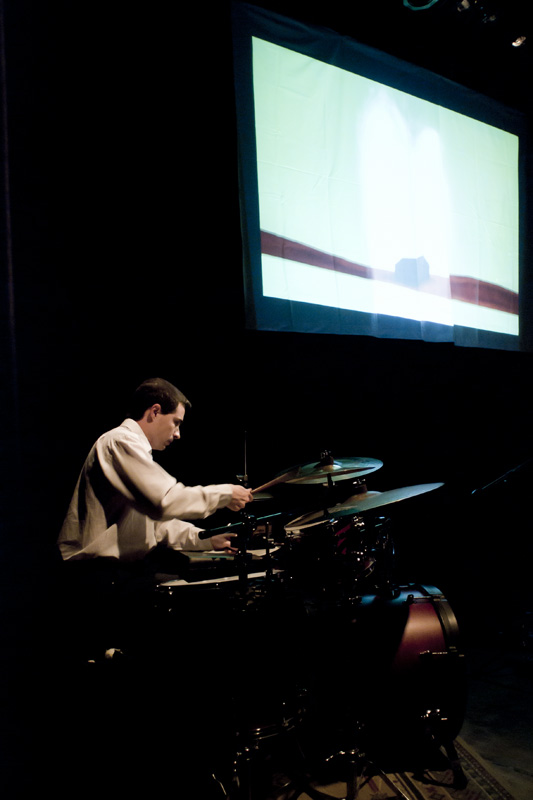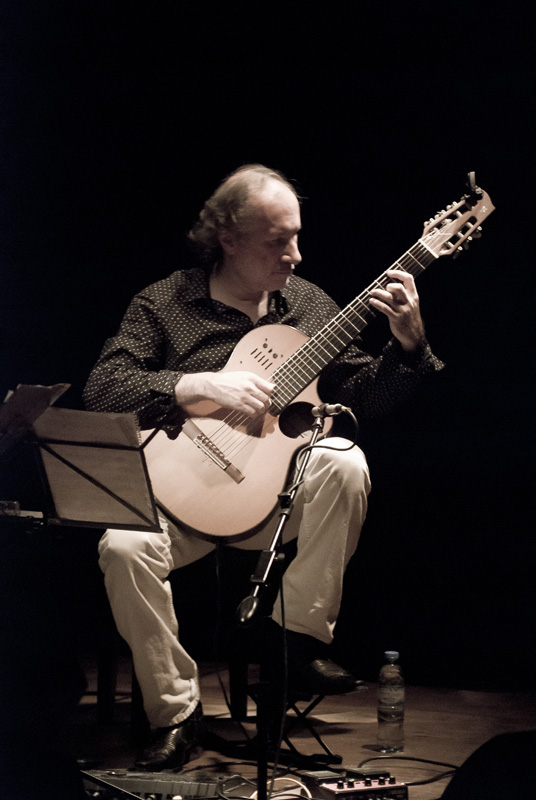 Quique Sinesi
(Guitarist and composer)
DUO SINESI – MAZZA
PROJECT COMPOSED BY QUIQUE SINESI AND ALBERTO MAZZA
The duo develops different Argentinian music genres like folklore, tango and candombe combined with world music, jazz and improvisations with a personal style.
Most of the compositions in this repertoire are by Quique Sinesi, others belong to Gustavo "El Cuchi" Leguizamón and improvisations.
In the DVD recorded by the duo for the book "Argentine Folk Music an Improvisation Approach", there are three compositions by Sinesi and some guitar and drums improvisations.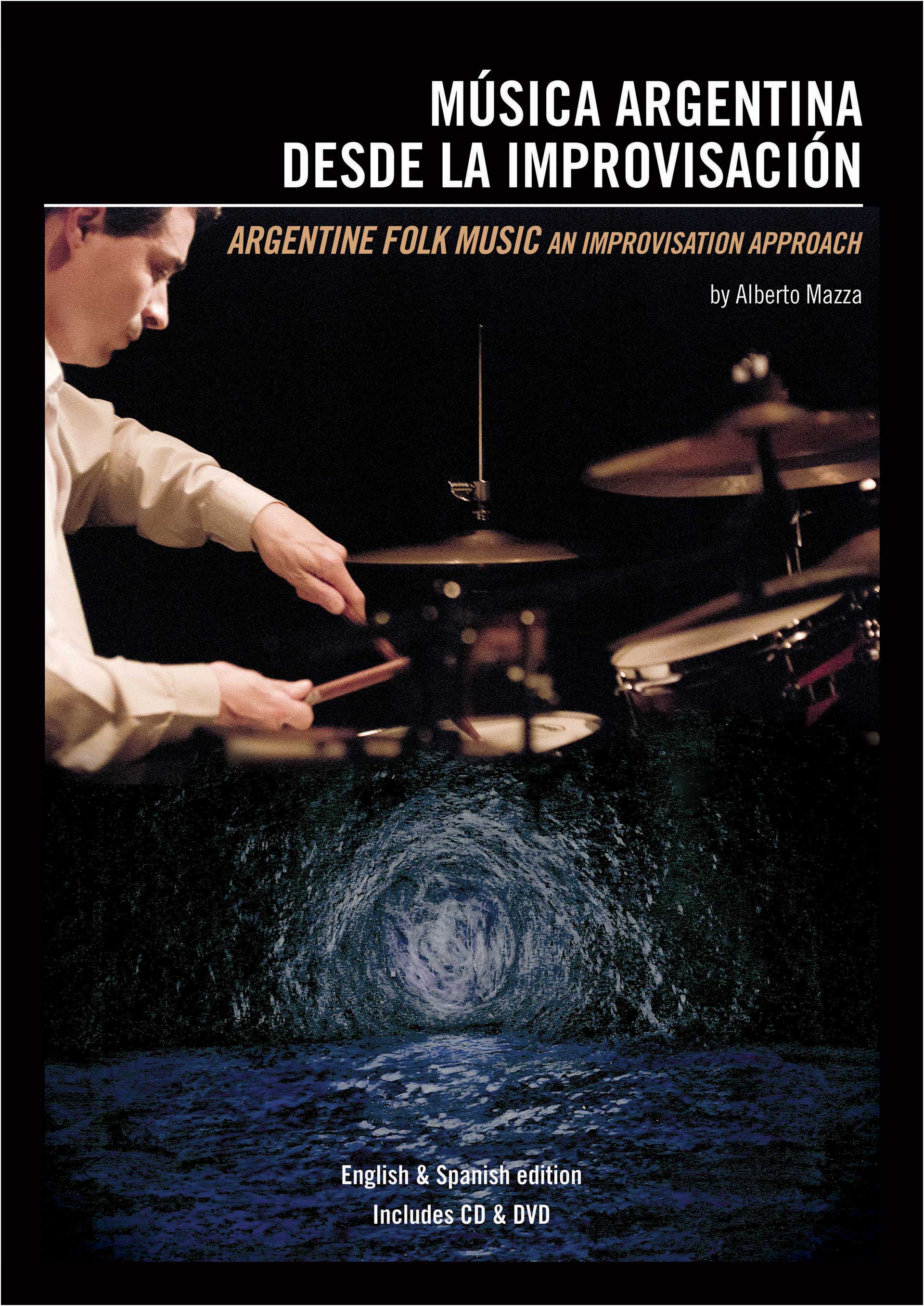 DVD
This DVD has three music pieces composed by Quique Sinesi. They show the work and development of improvisation on Argentinian folklore for the book "Argentine Folk Music an Improvisation Approach" by Alberto Mazza.
TRACKS DVD
1. MALAMBO NUEVO (MALAMBO)
2. IMÁGENES NATURALES (CHACARERA)
3. ZAMBA EN OTOÑO (ZAMBA)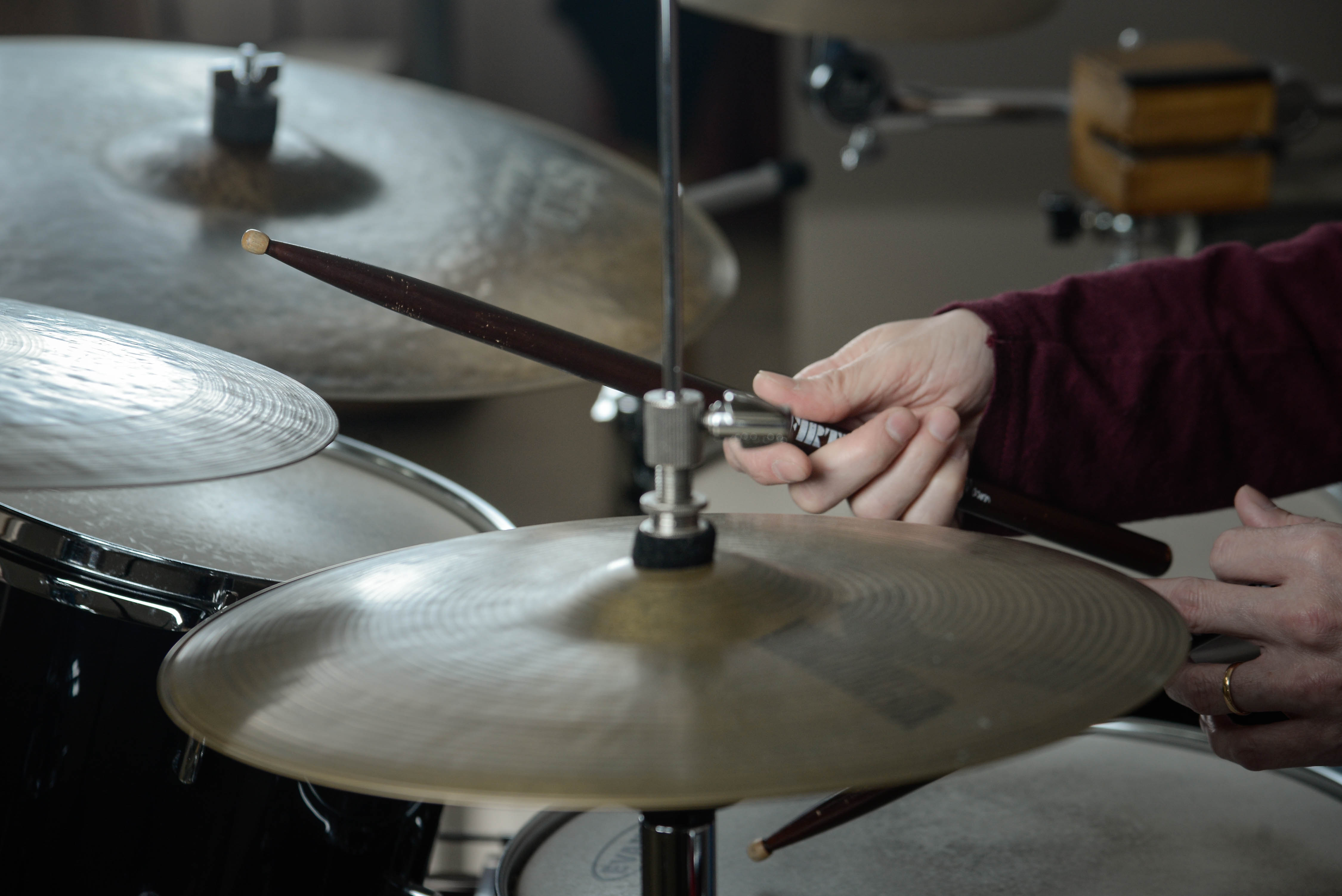 OTHERS
DUO R & A (1983 - 1988) - Argentine Music
LA VOITURE (1994 – 1997) – Rock and Roll

MAZZA TRIO (1997 - 1999) - Argentine Music
ADRIÁN D'ANGELO (2000) – Rock & Pop
ORQUESTA SINFÓNICA DE HURLINGHAM (2002 - 2005) - Classical Music

MAZZA DUO (2000 - 2004) - Argentine Music
ZYKLUS - PERCUSSION GROUP (2003 - 2006) - Contemporary Music
RUNA SIMI (2004 - 2007) - Argentine Music
LA TRUNCA TRIO (2008 - 2009) - Argentine Music
DUO SINESI - MAZZA (2009 to the present) - Argentine Music
SONO TRIO (2010 - 2016) - Argentine Music
ARGENTINE FOLK MUSIC AN IMPROVISATION APPROACH (2013 to the present) - Argentine Music
SOLO PERCUSSION (2017) - Academic Music
Snare Drum and Vibraphone – Composition – Production
MIL TIERRAS (2017 to the present) - Argentine Music
Simultaneously, Alberto Mazza has collaborated with independent and institutional projects belonging to different genres: Argentinian music, jazz, funk, rock, pop, musicals, classical music, and others. He has more than 200 participations in records and discographies (CDs and DVDs).